Want to create your Dream Room but don't where to start? 
If so, grab my Dream Room Starter Bundle that will teach you the very first step (and it doesn't cost you a dime).
Your STARTER BUNDLE will drop into your inbox.
Hi, I'm Christy, Dream Room Designer and passionate DIYer. I LOVE creating dream rooms that make life better and I'm going to teach you how to DIY your very own dream-room on a casual budget.
Inside this FREE Dream Room Starter bundle you will receive 3 Mistakes You are Making With Your Room Arrangement VIDEO and 5 Pro-Tips for Furniture Arrangement GUIDE.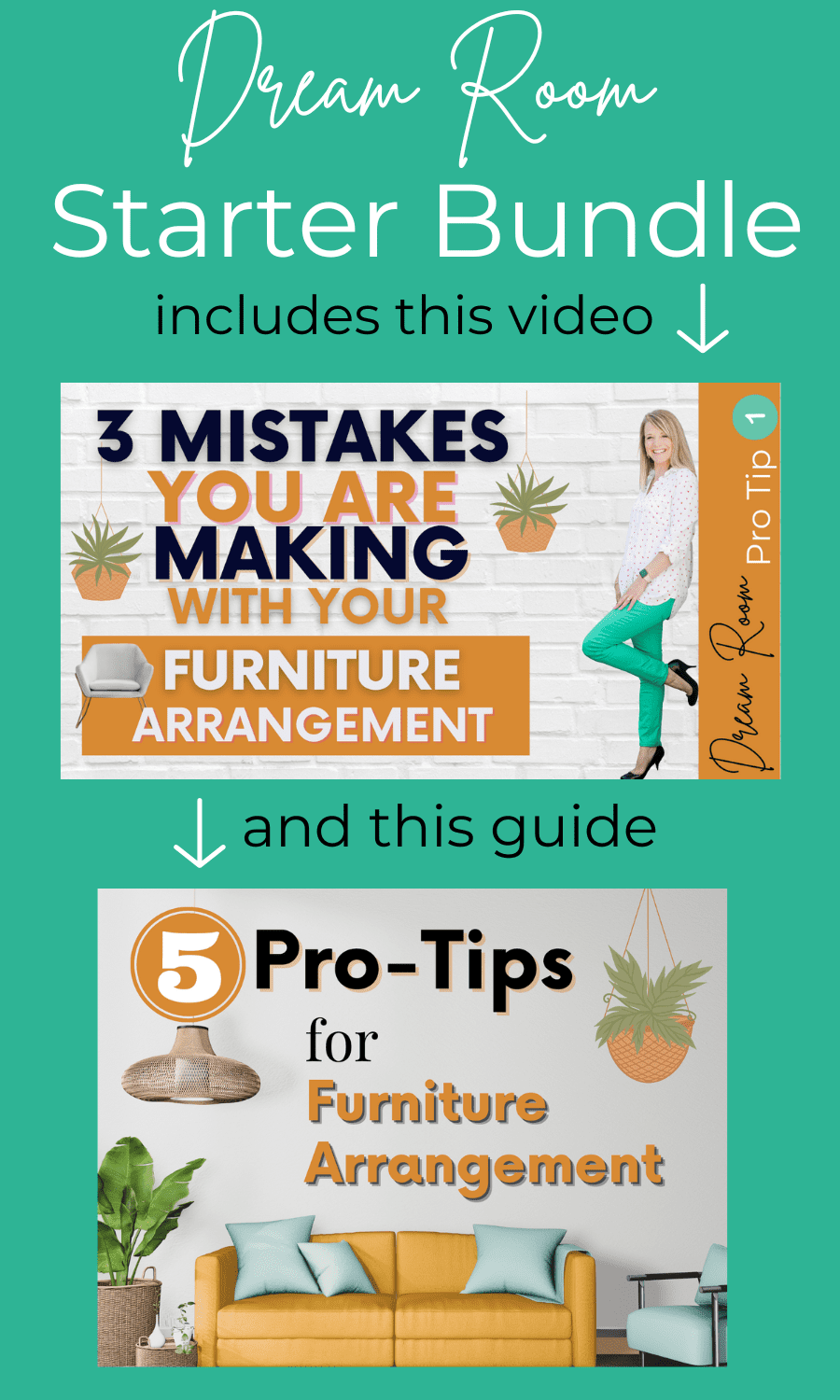 I'm so excited we are connecting. You are about to create something amazing!
~ Christy, Dream Room Designer
Copyright 2023 | Home Styling Studio LLC
ALL RIGHTS RESERVED