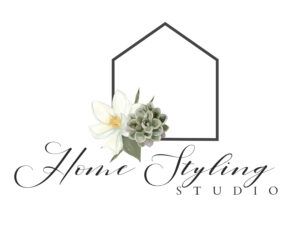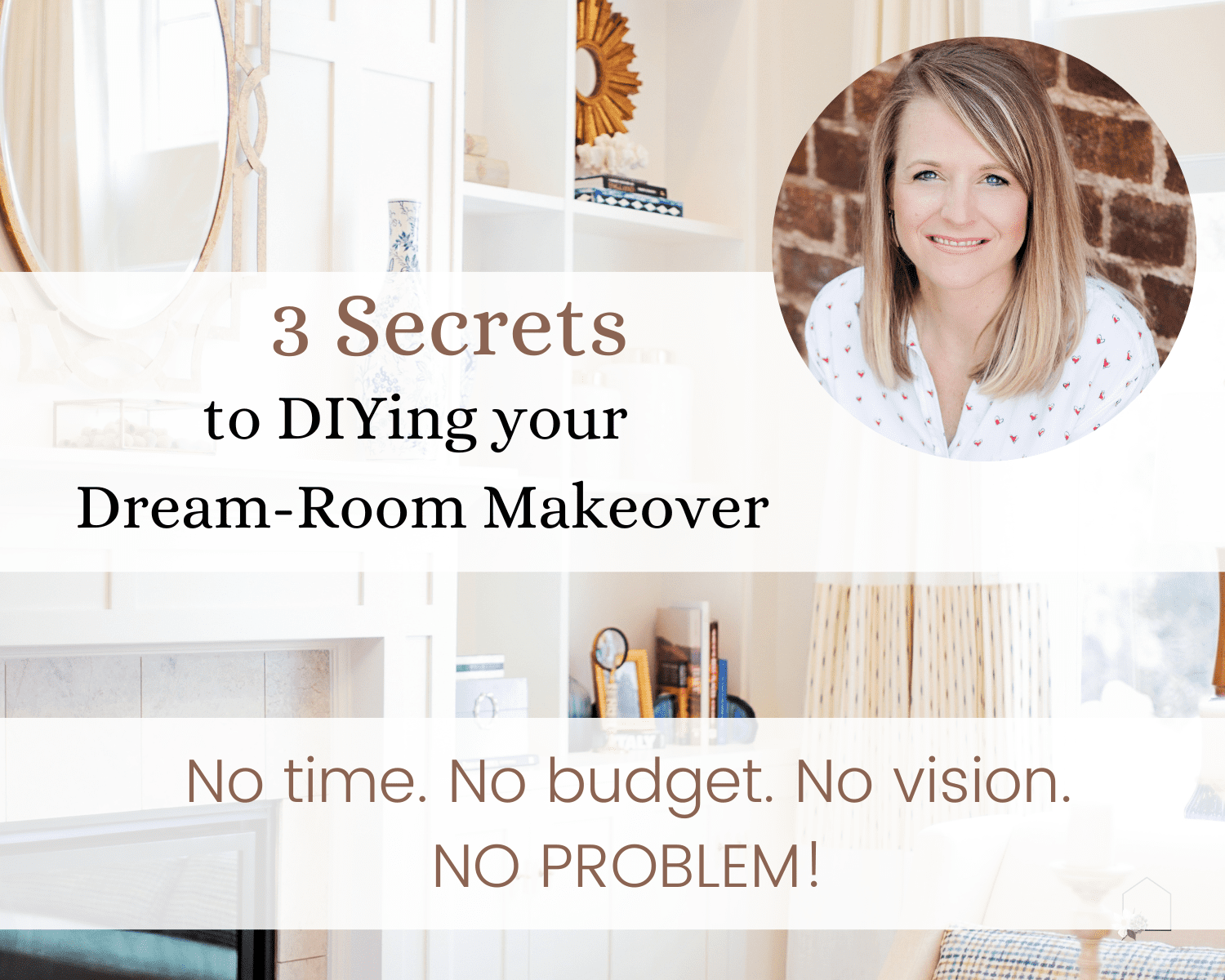 Are you feeling unsatisfied and unsettled in your home?
You want a beautiful space but aren't sure how to make it happen.
You don't have the budget to hire an Interior Designer but you want to love your home.
You don't have large chunks of time to pour into decorating your home.
Receive My 3 Secrets in 7-minutes DIY Starter Course FREE...today!
Learning these 3 Secrets will be a game-changer for You and Your Home. 
My DIY Starter Course will show you how to Create Your Home Sweet Home so that you will LOVE it!
You CAN do this - Let's get to it!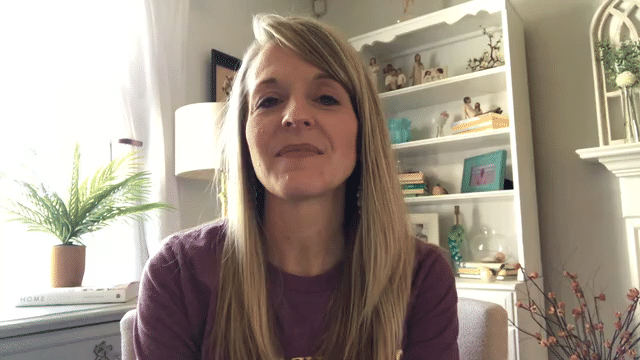 Give me the 3 Secrets in 7-minutes!
I'm a Dream-Room Designer and I create Dream-Rooms that make life better. I can't wait to help you create yours!