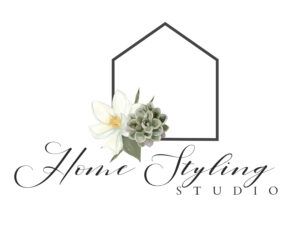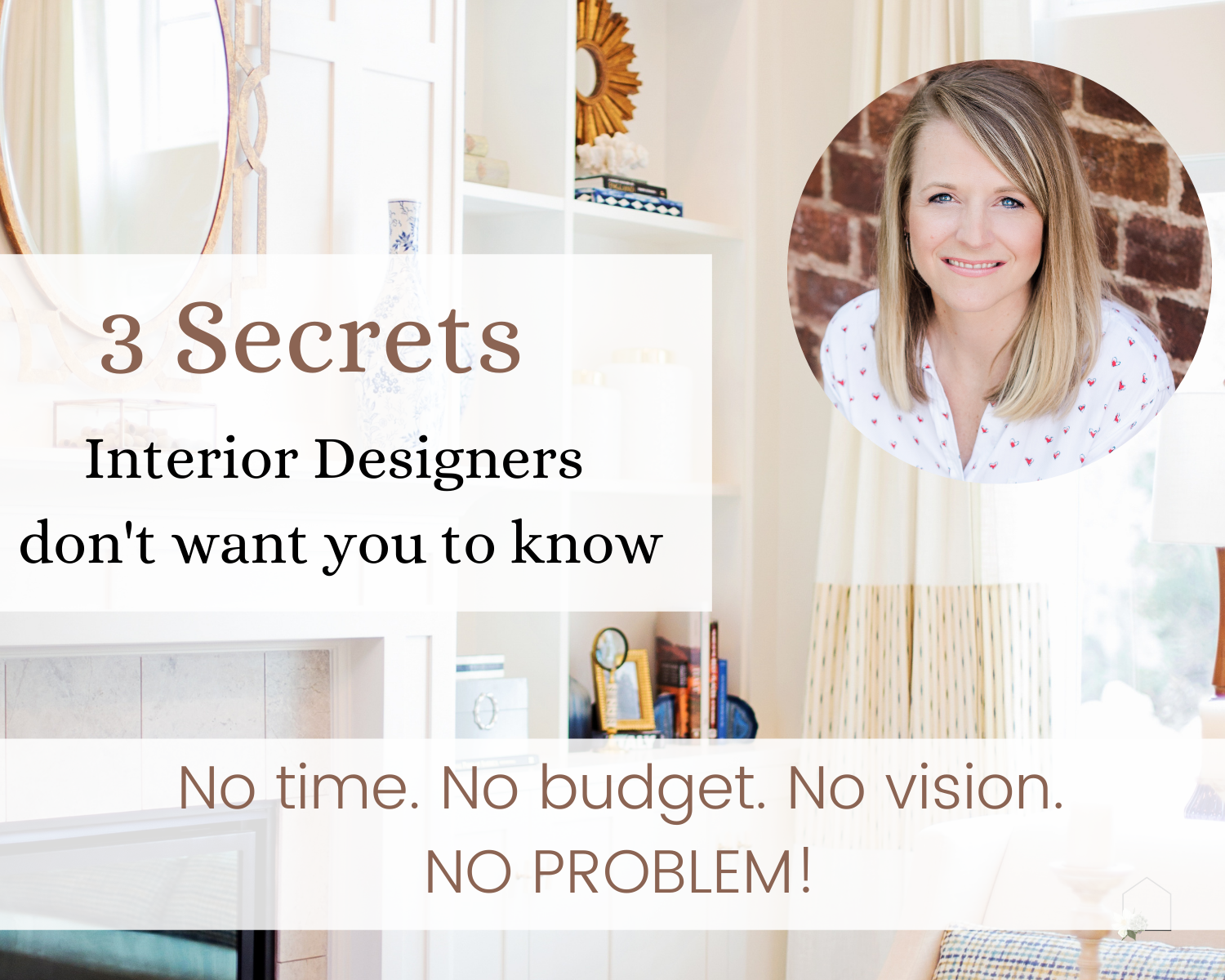 Receive your FREE Introductory DIY Starter Course today.
Is this you?
You want a beautiful space but aren't sure how to make it happen.
You don't have the budget to hire an Interior Designer but you want to love your home.
You don't have large chunks of time to pour into decorating your home.
The 3 Secrets are a game-changer for you and your home.  You don't have to continue to WANT to make your Home your Haven, YOU CAN MAKE IT HAPPEN. 
You CAN do this - Let's get to it!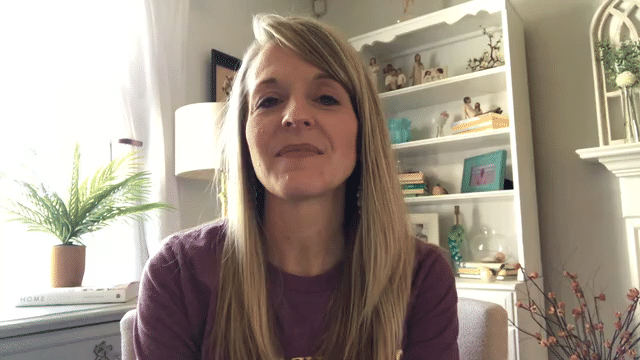 I help families add timeless design to their outdated spaces so they can enjoy functional, beautiful and relaxing rooms that feel like home.