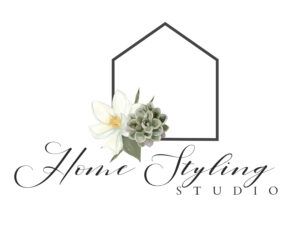 Start Creating your Home Sweet Home today with my FREE GUIDE!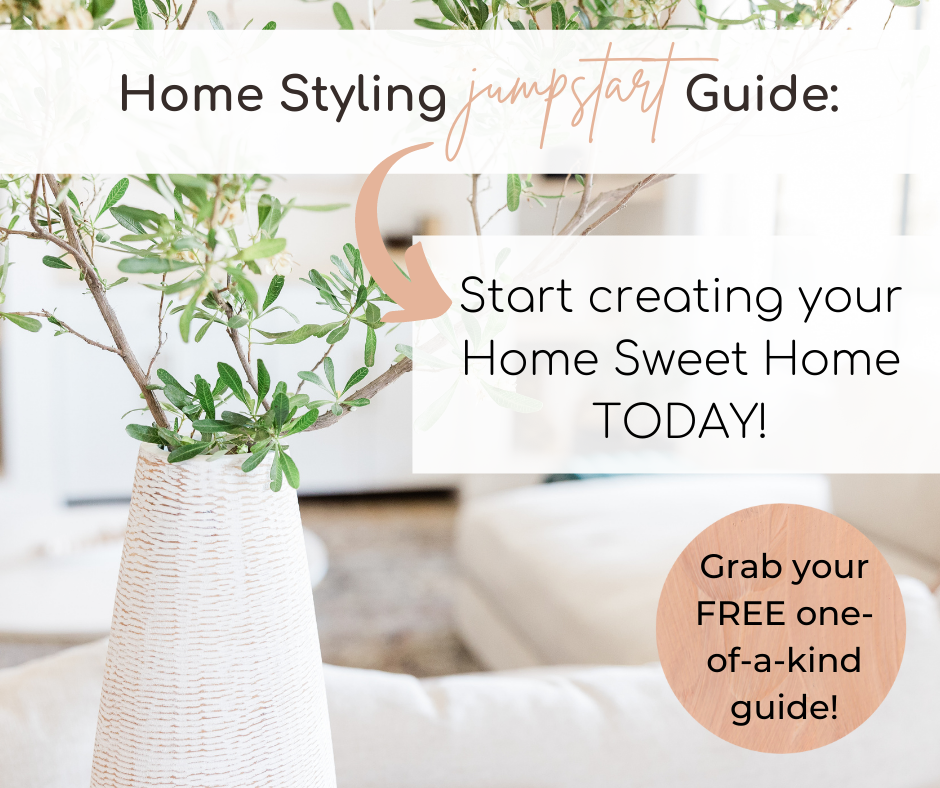 My Home Styling JUMPSTART Guide includes:
❤️ My 5 PRO-TIPS for Furniture Arranagement - A few tweaks can make a BIG IMPACT.
❤️ Access to over 30 Home Styling Guide Tips - Practical, budget friendly solutions.
❤️ Access to "How-To" Video Vault - Short design coaching videos.
❤️ DIY Design Starter Video  - 3 Secrets Interior Designers Don't Want You to Know
BONUS VIDEO - My most  popular coaching session
❤️Top 5 Reasons your Decor Efforts Fall Short
your first resource will download immediatley.
the Others will drop into your inbox.
I will only send you content that will inspire your creativity and ultimately help you create your HOME SWEET HOME. You're going to love this journey! ❤️
~ Christy, Home Styling Expert & Coach