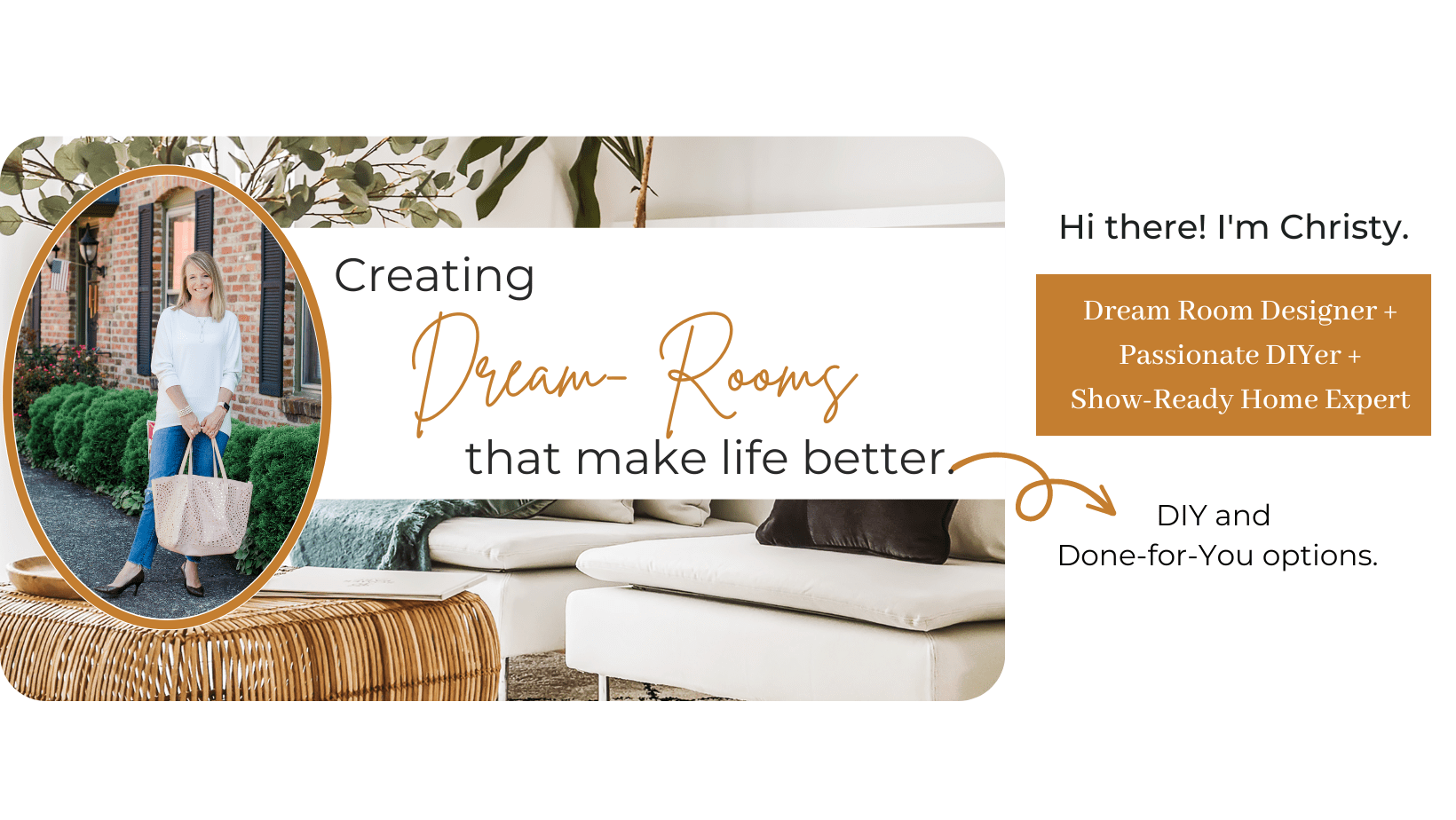 Creating Dream-Rooms that make life better.
I absolutley LOVE creating dream-rooms that make life better. Even more than that, I LOVE teaching action-takers how to DIY their very own dream-room.
My Dream-Room Creator's Roadmap includes 5 amazing Destinations plus a BONUS stop!  There is so much goodness to get you started on your Dream-Room and it's my FREE gift to you!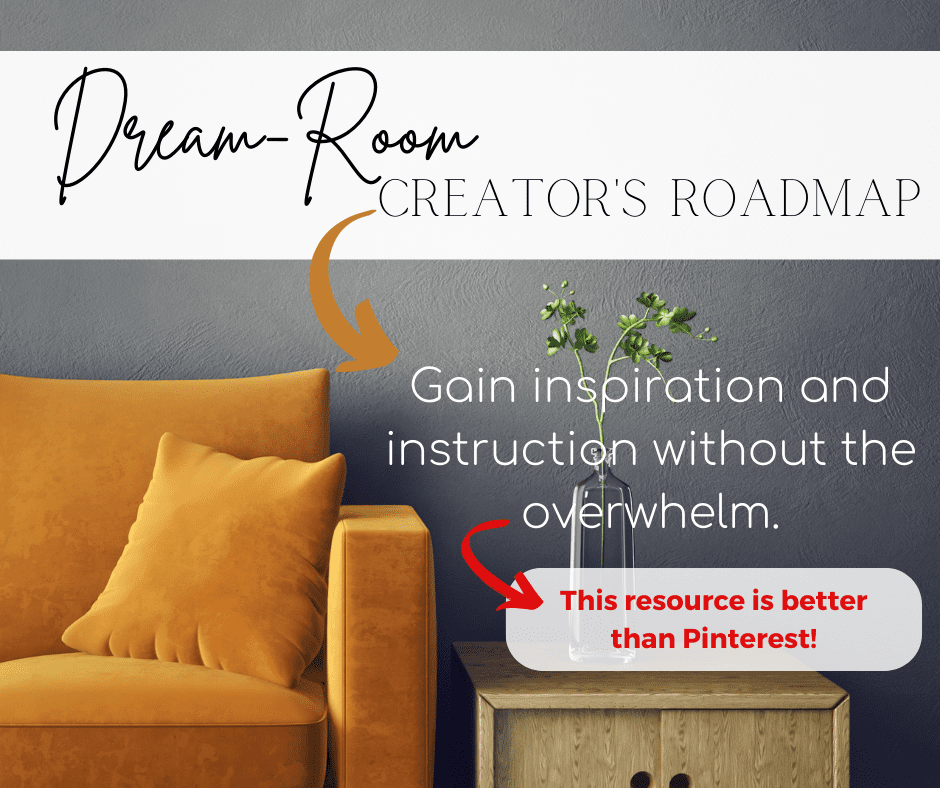 My FREE Dream-Room Creator's Roadmap includes:
My 5 PRO-TIPS for Furniture Arrangement - A few tweaks can make a BIG IMPACT.
Weekly Dream-Room Makeover Reveals - Before and After Dream-Room Gallery first-look.
Access to Dream-Room Pro Tips Video Vault - Over 30 design videos and counting.
Access to over 30 Home Styling Guide Tips - Practical, budget friendly solutions.
DIY Dream-Room Starter Video  - 3 Secrets Interior Designers Don't Want You to Know
BONUS VIDEO - (My most popular video) Top 5 Reasons your Decor Efforts Fall Short
your first resource will download immediatley.
the Others will drop into your inbox.
I will only send you content that will inspire your creativity and ultimately help you create your Dream-Room.
You're going to love this journey!
~ Christy, Dream-Room Designer